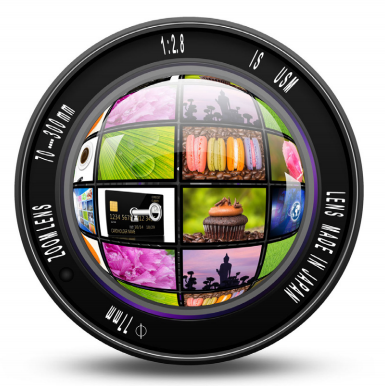 This piece of equipment is more often than not , part of the "invisible' side of a digital signage system. Hidden behind the display or embedded in the screen the player is responsible for receiving content from the sever and transferring it to your screen. It's the link between the software and the
display which makes it a critical element of the install.
There are four main platforms that Digital Signage Player operate on, all robust in their features with advantages and limitations over each other;
Linux (Classic) advantage : Security and robust functions
Windows (DS-650) advantage : Controls many screens, very flexible in its operation
Android (Zuni) advantage : Open source, great price point
HTML 5 (Prime) advantage : Live feeds i.e. Facebook, Twitter and Shopping engagement
How Big is your network needs ?
The number of players you need to purchase is directly proportional with the number of screens you have to install. When determining how many devices you need, apply this rule of thumb, one media player per digital display.
Prime does have the advantage that each screen can have as many as 6 regions , 1 Video, 2 Scrolling Text feeds(RSS) and 3 Images all playing at one time.
Choice of a Display:
"The Digital Sign Company" recommends the use of a commercial display, which are designed to operate up to 24/7.
Some require interactivity elements and your display must have Touch Screen functions matched with a digital signage player that has this function also. (Prime, Zuni and DS-650 has this touch functionality)
Type of Content:
Always check that your media play that has been chosen allows you to play the media content that you desire.
That the media player can play the files that you wish to broadcast, there are three safe formats of media
HD Video,MP4,AVI,VOB0 images, and MP3 for sound. Besides live feeds and HTML5 widgets allows you to keep
your screen fresh and entertaining at all times.