Digital Signage for Retail and Customer Service.
In-store digital signage can deliver a compelling first impression; create attention, engaging customers, create ambiance, inform, educate and influences purchase decisions at point of sale, point of wait, and point of transit. Enhance the brand and differentiate yourself from the completion.
At The Digital Sign Company we provide turnkey solutions that improve the customer experience while reducing costs. From strategy formulations and conception to design and delivery. We provide you with a single source for connecting with your customer in-store and adding services that only impress your audience.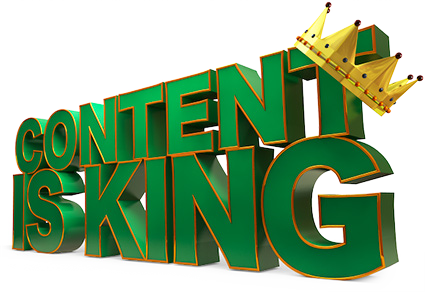 Creating Content
At The Digital Sign Company we live by the motto that "Content is King" without the right content a digital signage solution is not going to deliver the desired results.
Our content team will work with you to ensure that your content is timely, relevant and targeted:
whether advertising through influencing POS decisions, or educating clients about services and current news and weather.
Our content team has experience and thus a set of best practices when determining factors relevant to creating content for different digital displays; such as font and image size and colours, video or image lengths, and appropriate number of words or images.
Our content team can also be as involved as you would like us to be in order to help you in each step of the process: whether you just need to purchase equipment like a digital sign player, we are here to help you with all parts of the solution.
If content is the question, we are able to scale our content services based on your specific needs, talk to us about your requirements.
We also have a trade price structure for Sign companies who do not have the time to produce digital signage content. We are here to help you.
Step # 1
Step # 2
Step # 3
Gather all the necessary information to begin building your digital signage campaign.

Who's your primary audience?

You will leave an impression on each consumer, either negative or positive.

What's your objective?

Important points to keep in mind for the success of any digital signage project.

What kind of content do you need?

Creating Content Download

*All our digital signage platforms include FREE content creation & scheduling software, also have the huge advantage of compatibility with